Whoever you are, wherever you're from, you are welcome here.
Led by Pastor Jim McMillian, the Underground is a Student-Led Youth Ministry designed to train and equip middle school and high schoolers with tools of leadership and sharing the Gospel. As a part of The Underground, youth learn how to take on responsibility and learn what leadership looks like. These skills are gained in practical ways including helping with the services, putting together outreach events, team building activities, and camp outs.
1st & 3rd Sundays of the Month
During Service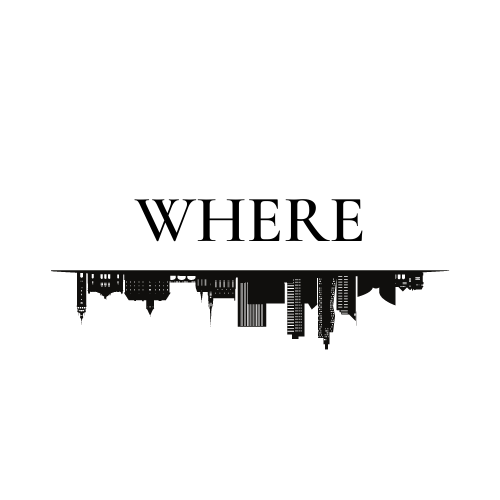 Fuel Church
643 CO-105, Palmer Lake, CO 80133
At The Underground, it is understood that we are called to "the ends of the earth" to spread the Gospel. As a youth ministry, we partner with Fuel International for mission trips. We also understand that missions includes our own community and put forth effort to show those in our own "backyard" that Jesus loves them.